Charleston South Carolina Revolutionary War Maps (1776-1781)
Showing the location of Downtown Charleston, Fort Sullivan (later named Fort Moultrie),
Sullivans Island, James Island, Fort Johnson, Ashley River, Cooper River and Stono River.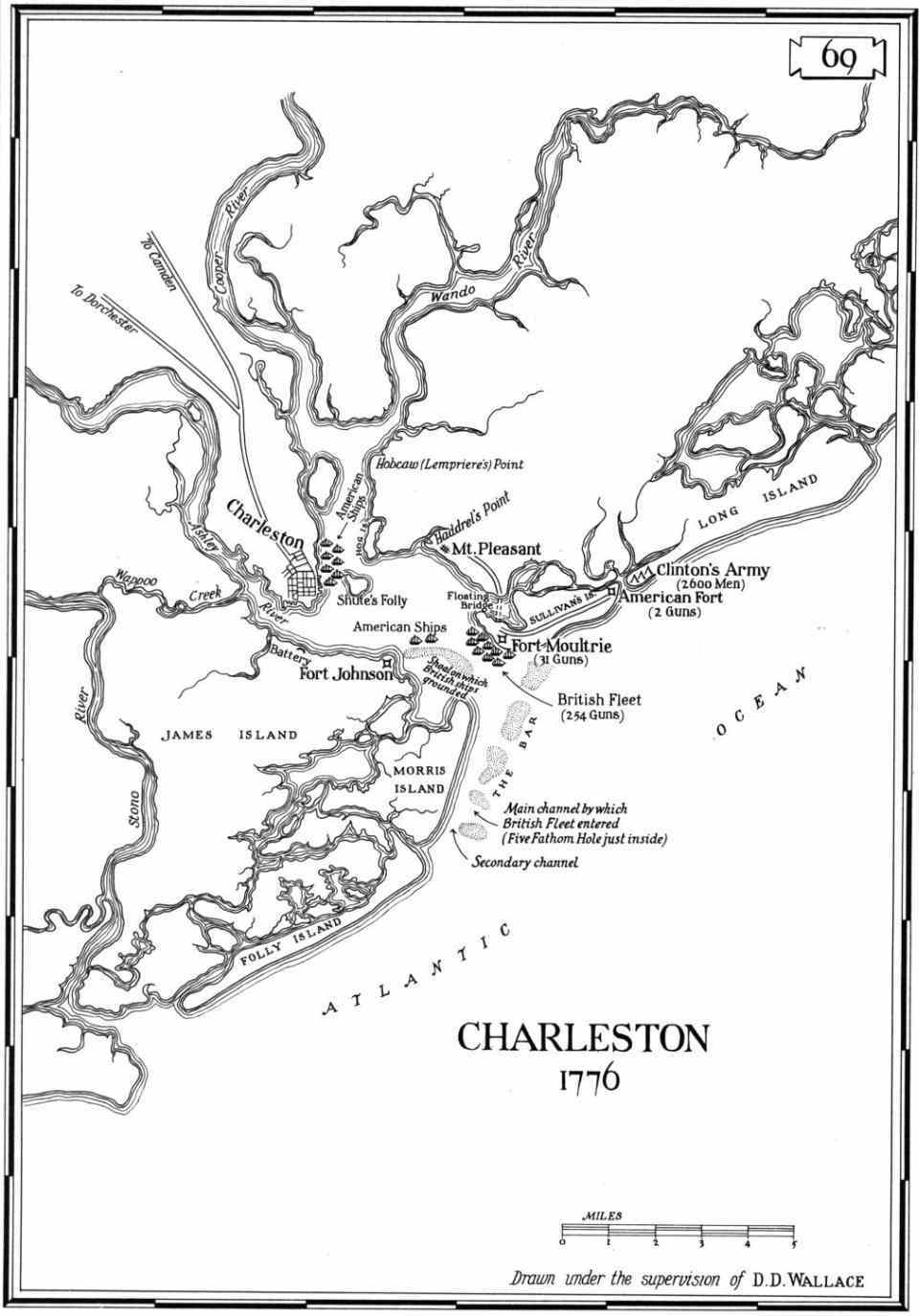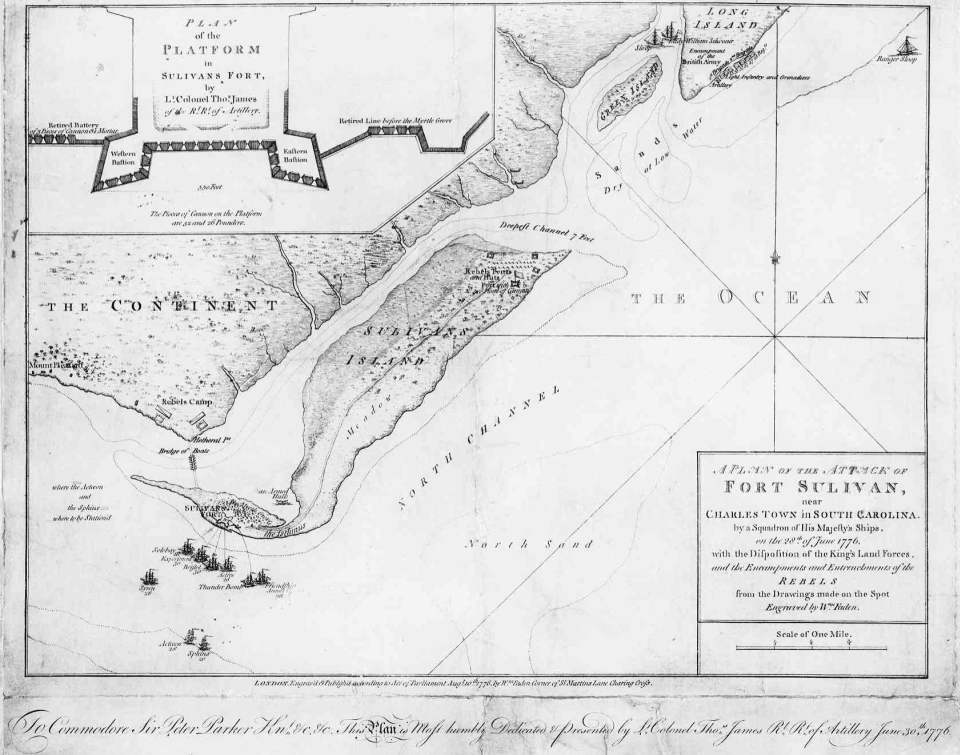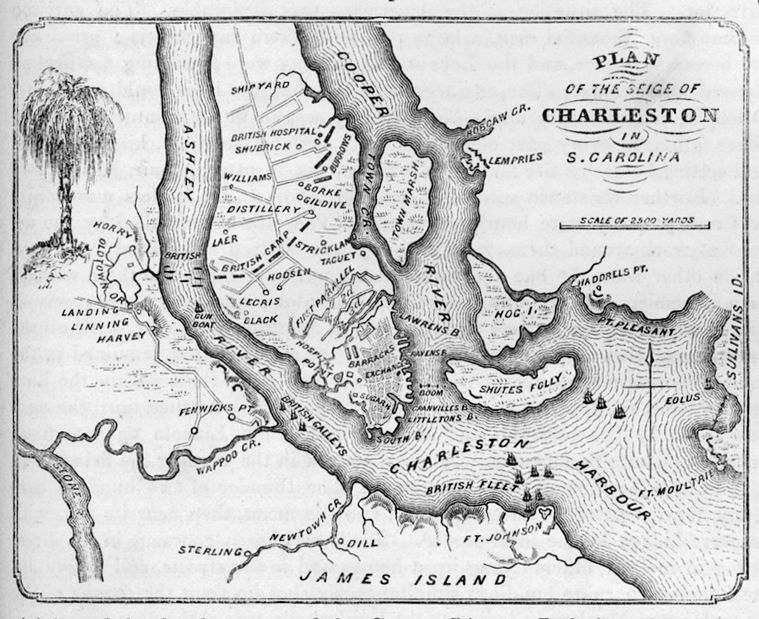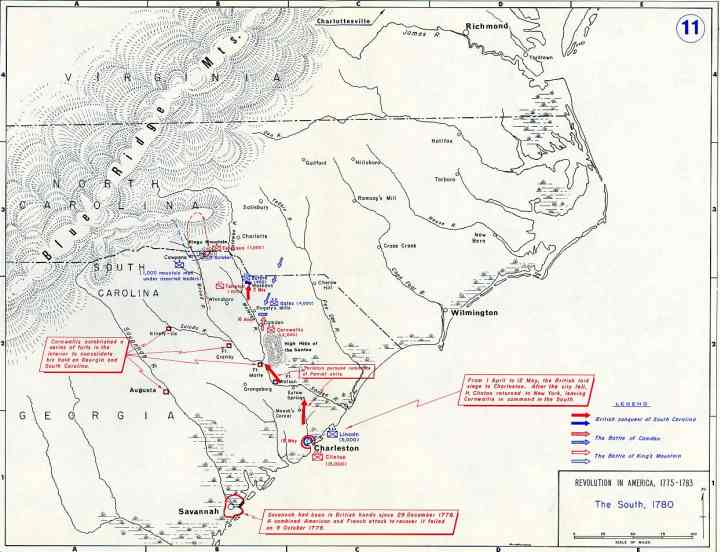 Revolutionary War Maps of Battles near Charleston South Carolina (Cick above or below for larger view!)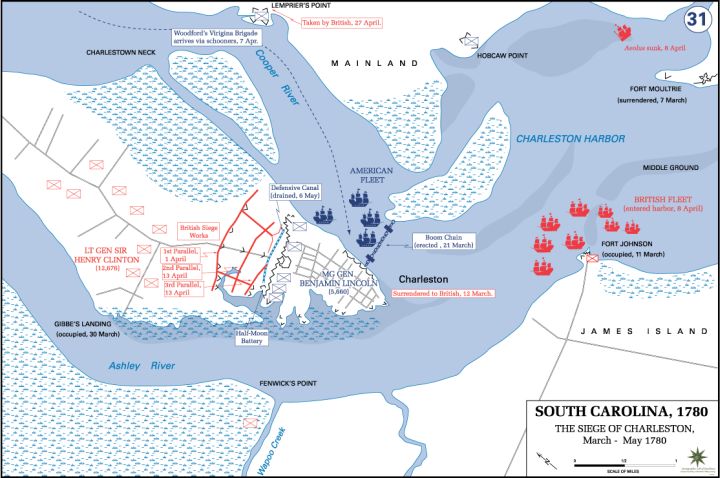 1780 British Siege of Charleston in Revolutionary War Map was pay back for Defense of Charleston in 1776!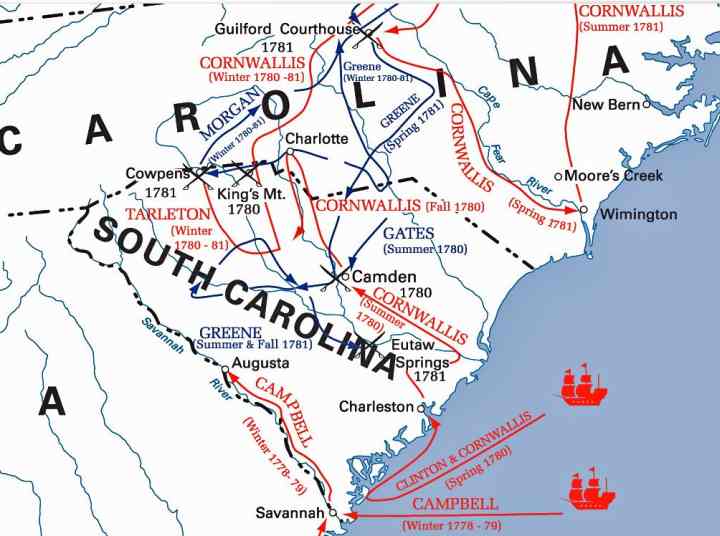 Zoom in for details on Seige of Charleston Revolutionary War map!
Decisive Patriot victory against British Navy at Charleston SC on June 28, 1776
led directly to Declaration of Independence becoming adopted on July 4th, 1776!


Windsor Hill Plantation: Home of War Hero General William Moultrie!



360 Degree Virtual Reality Movies from Charleston SC Battery Park

Battle At Charleston | Battle Map | Charleston Battery | Fort Sumter | Photos | Links | Sitemap
Content Copyright © 2009-2017 by Carolina Web Marketing & Promotion. All rights reserved.